This episode features Tom, Tyson, Lucas, Nick, and Jon
Nick has fun beats, Tyson can't drop some sick raps because he's waiting on a phone call from a dog.
~*~*~*~*~LET'S TALK ABOUT WONDER WOMAN~*~*~*~*~*~*~*
Spoilers ahead, but don't worry--Diana will protect you.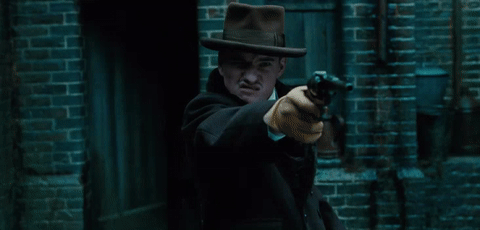 Finally, at last, all the boys have seen a movie! Everyone except Nick saw it with their lady.
HOT TAKES
Tom: Overall loved it. Special effects got him, but everything else was great—story, Gal Gadot, etc. But, the VFX was not very good in some parts. Pay attention to the flips, stuff doesn't add up.
Tyson: The action scenes were the coolest he'd seen since Winter Soldier. Very comic booky. They did well with this fish-out-of-water story and was glad to see some humor in a DC film. (Rebecca note: Please see Born Sexy Yesterday) This is the bad ass, this is a woman, and that's never happened—happy it was Wonder Woman.
Nick: Formulaic, also had issues with the VFX. The weakest parts were the parts that tried to be too Zack Snyder-y. Greek gods are apparently British professors. It was fine.
Lucas: Liked it despite it's problems. Batman V Superman had no heart, but WW has a ton of heart. Appreciated how all the characters had flaws and rough edges. Second act was strongest. This is the first film you see DC follow the Marvel formula: three acts, boss battle. Could do without the music.
Jon: She sure killed a lot of people. Disagrees with everyone else about the lack of the "male gaze." He was concerned about their treatment of military protocols. Just kidding. It was a fine movie, but doesn't get the hype. Nothing new, nothing different. Best movie that DC has put out, but it's the exact same thing we've seen for the last decade.
In unrelated news: Baby Driver, amirite? Lucas saw Baywatch as a joke. Wink.
Listen now on iTunes, Google Play, or Stitcher
Be sure to check out our sponsors: The Bohemian Brewery and Watchtower Cafe!
As always, thank you very much for tuning in! If you like what you hear, please leave us a rating on your preferred casting service. You can contact any of the podcasters via their Twitter handles, or get at Big Shiny Robot directly.
Previous Post: In Memoriam: Adam West
Next Post: Spielberg v. Banks -- A Debate on Casting
Tags: